Reservations: Call 408-426-8215
Suite 215 Floor Plan and Views
You can rent Mana Kai Maui 215 as a 1 Bedroom Ocean View, 2 Bedroom (which is the 1 Bedroom Ocean View and the Hotel Room) or Hotel Room. Click on the configuration listed below to see the floor plan. Or explore the panorama interior view of the one bedroom section by clicking here.

Click on the

in each view to see an picture taken from that point of view.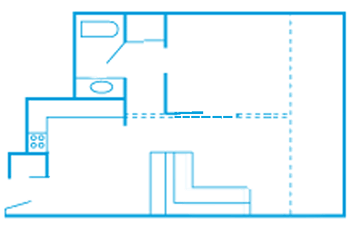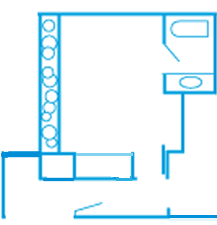 Here is your chance to really explore what we have here. If you are planning a holiday, let's say you are taking one in the UK, you would want to know what Nottingham hotels there are available. Holidays don't happen every day, so when they do you want to make sure that it really is an experience you'll remember fondly for years to come.
Being able to see exactly what we have here enables you to pick just what it is you need and want We want you to have the time of your life and a fantastic stay with us Please take your time looking at what we have and we hope to see you soon.