May 13, 2014: Electrical repairs are done and we return you to our normally schedule view of paradise. Please click on an ad or two to help pay for the repairs.  Aloha and Mahalo!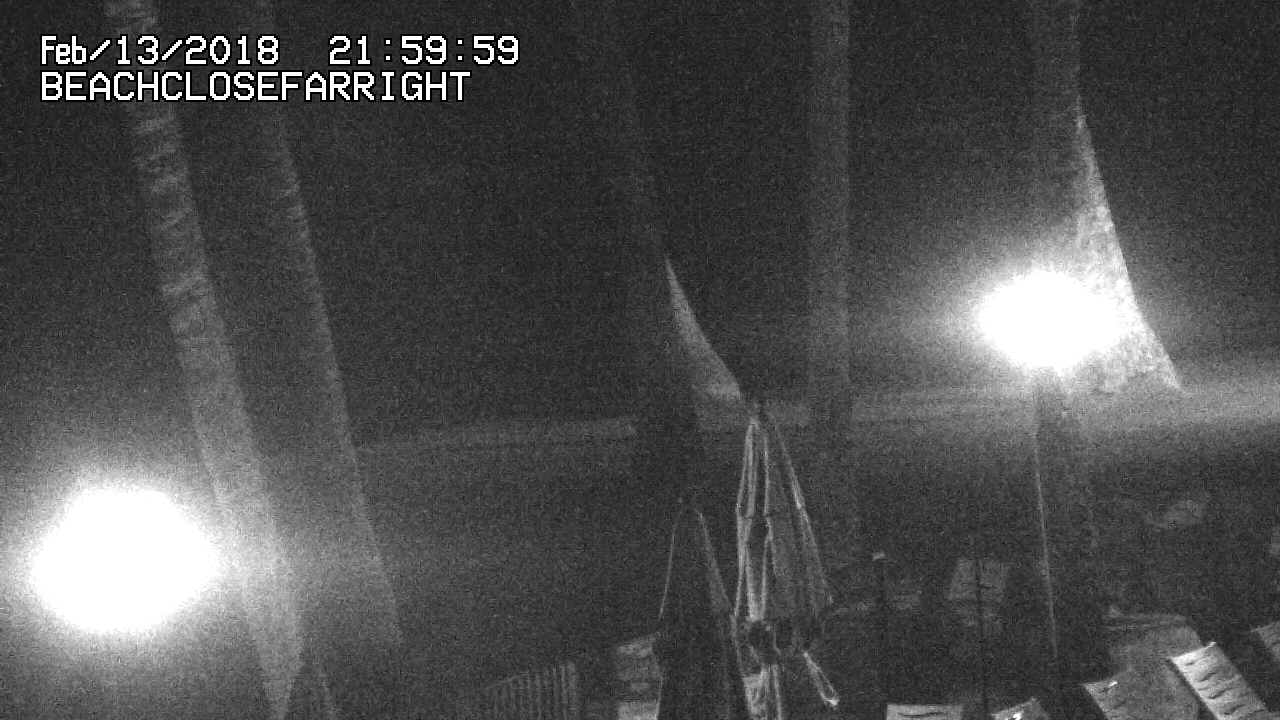 daveATmauimanakai.com (replace AT with @ and delete this text including the "()s")
These video ads placed here by Google. So if you like the ad, click on it. If you don't like it, click on it.
Either way I make a little money from your clicks so you can have this free Maui beach webcam!